New centre in Almere 'Dhamma Taḷāka'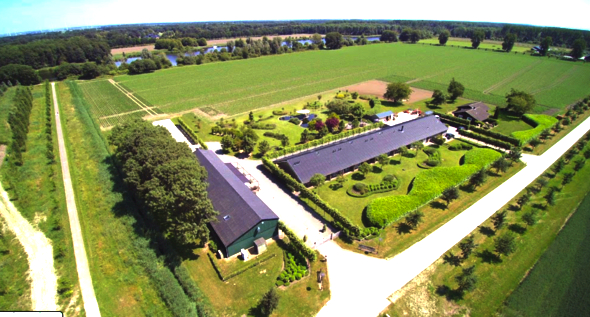 Welcome to the website of Vipassana Netherlands





OLD STUDENTS WISHING TO COME AND MEDITATE AND/OR SERVE
Check out the old student page to find out how to sign up.
IMPORTANT MESSAGE ON COVID-19
Because of the coronavirus, separate measures and strict hygiene rules apply at the centre. Please keep the following in mind when visiting Dhamma Taḷāka:
· Show your QR code when you arrive at the centre and write your details on the attendance sheet;
· We also urge you to take a lateral flow/rapid antigen test before coming to the centre and only to do so if the test is negative. Please do not come if you're suffering even the mildest of symptoms.
· At the centre, we observe social distancing (set at 1.5 metres in the Netherlands) and everyone is required to wear a face mask when inside. You are allowed to take off your face mask when outside, when on your meditation cushion or when eating.